Fuel 100LL $4.50/gal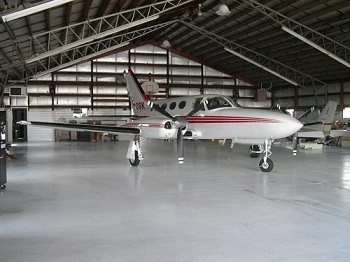 Full Service Fuel (100LL.) From sun-up to sun-down 7 days a week, we are here for your full fuel service needs. Outside normal business hours or holidays, please email 12-24 hours in advance and we will be happy to service your needs!
Airframe & Powerplant Maintenance shop. Our Shop is happy to serve needs big and small. We can do annuals, 100hr inspections, 50hr oil-changes, AD and Service Bulletin compliance. We also specialize in tube and fabric replacement and repair! Shop rate $65/hr. Email with a description of the services or problem that you need to have fixed and will be happy to send you a quote!
FAA Certified repair station DAVR120D Our repair station can inspect and endorse your aircraft logbooks for pitot/static and transponder inspection. Charges are $250 and $100 respectively, not including any required parts. We can do these inspections Monday thru Thursday Email to schedule